NVKP 16-1-2016-0046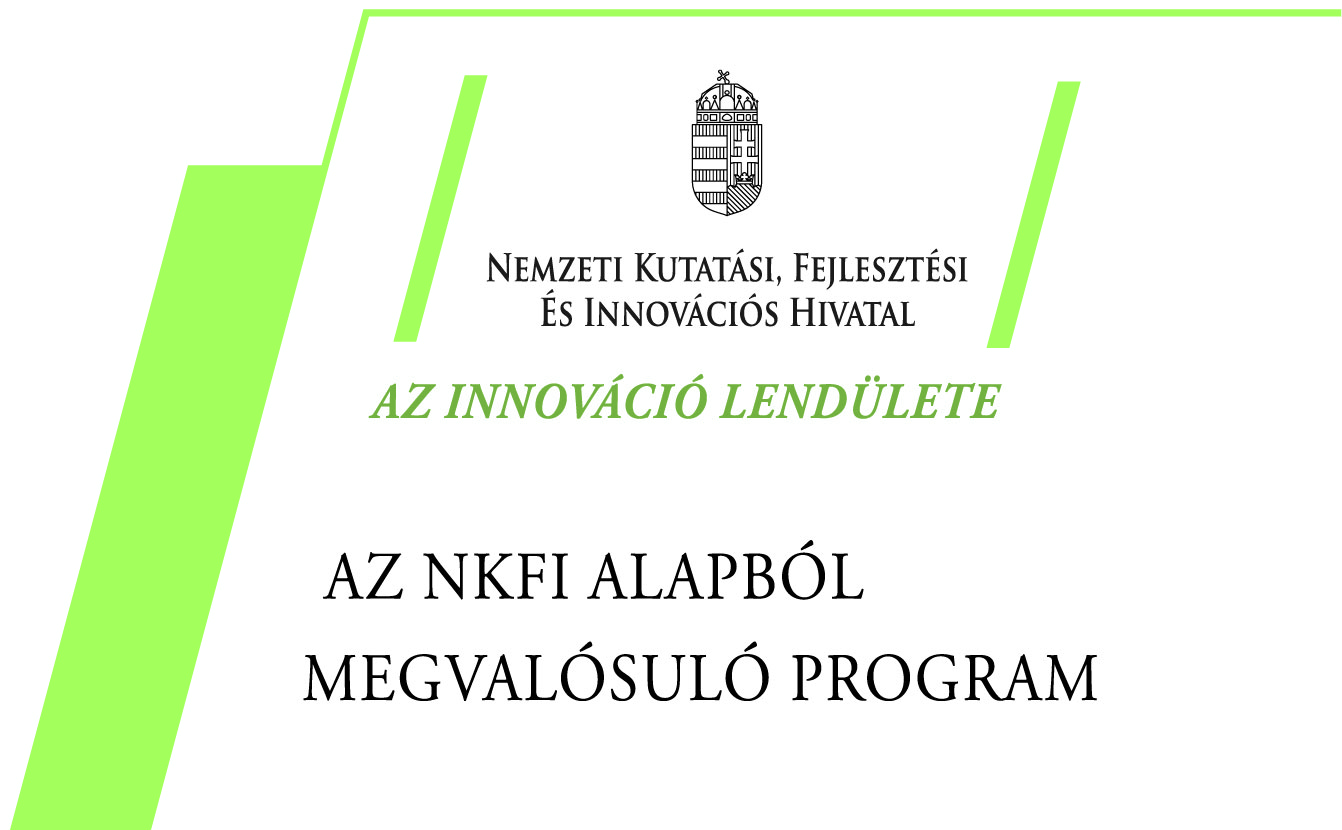 Automated, short cycle production of polymer composite applications with special regards to the complexity and recyclability of composite elements
Title of the tender project: Short cycle production of polymer composite applications with special regards
Name of the (main) beneficiary: evopro Systems Engineering Kft.
Projectmanager: Karsai Péter
Amount of support (Ft): 578 501 843
The planned completion date of the project: 2019.11.30.
Project summary
There are four consortium members in the R & D project evopro systems engineering Ltd., Department of Polymer Engineering of the Budapest University of Technology and Economics, Research Centre for Natural Sciences of Hungarian Academy of Sciences and eCon Engineering Ltd. Time frame of project is from 1st December 2016 till 30th November 2019. The aim of the project is to develop complex composite component with visible class 'A' surface with in-mold coating technology. It is going to integrate more functions, including continuous fiber reinforcement, foam core, injection molded ribs and metal inserts. Therefore we are going to produce recyclable structural composite part from thermoplastic polymer in serial production with short cycle time for automotive applications with T-RTM technology. Our design of the process line is determined by the principles of Industry 4.0. Accordingly our aim is to map in details the properties of the final product including the mechanical properties in order to replace metal elements used in automotive industry, with special regard to the effect of each manufacturing process step on the afore mentioned properties.